VARx endorses: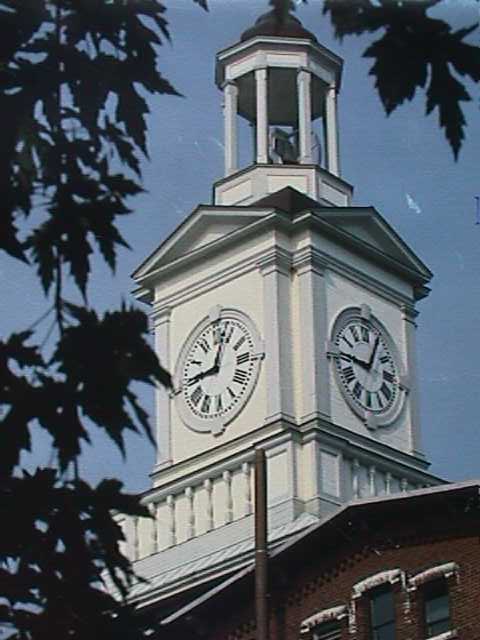 VARx Inc emulates the original Digital Equipment Corporation
VARx attributes its own family style Workplace environment and employee friendly workplace to that of the former Digital Equipment Corporation between 1972 and 1985.
From the open door policy to respect for personal lives, employees' suggestions count.
Each employee is valued as an individual contributor.
VARx upholds the importance of prioritizing each Employees' family life.
We try to keep our workers happy and heathy...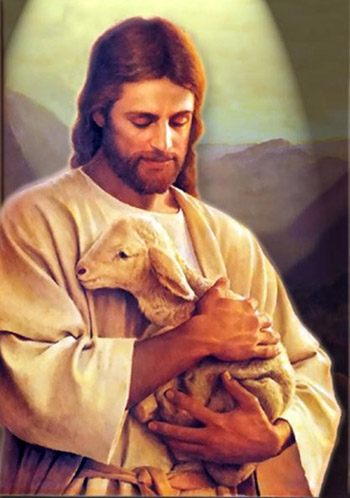 VARx is a Christian Based Organization
VARx values and ethical standards are derived from the living word of Jesus Christ in the Bible.
We begin our work week in prayer and practice compassion with all people we come in contact with.
John 3:36 says that we must believe in Jesus AND be obediant (NRSV)...
We believe that God is the basis of all that we are...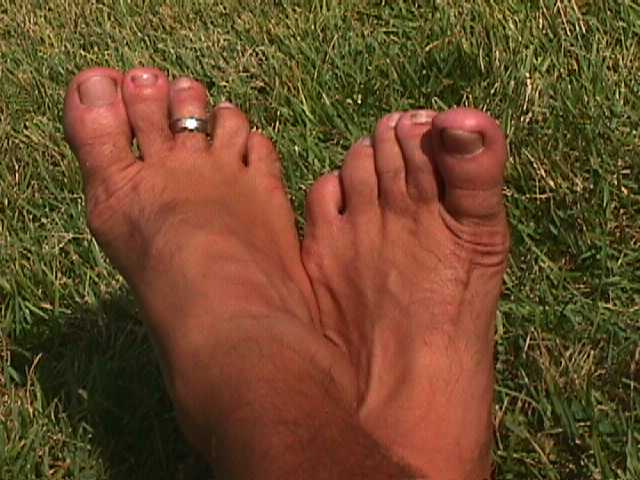 VARx supports a Barefoot life style
VARx is a Barefoot friendly work environment.
VARx endorses the free choice life style of barefoot living.
VARx rejects the myths that society places on being barefoot.
There are NO USA State or Federal LAWS enforcing footwear in public places...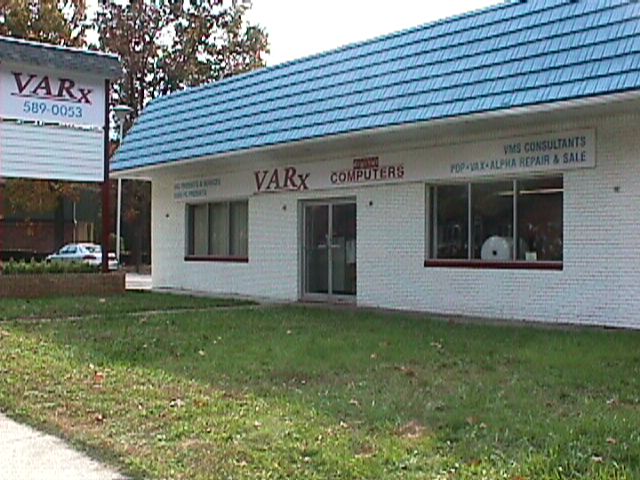 ™