VARx DEC Product Repair Exchange Programs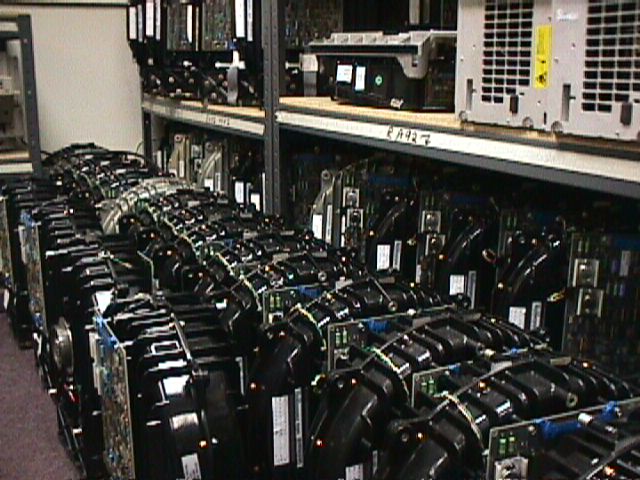 20%
STANDARD REPAIR EXCHANGE DISCOUNT RATE
_____________________
25%
REPAIR EXCHANGE DISCOUNT FOR MEDIUM VOLUME CUSTOMERS RATE
_____________________
30%
REPAIR EXCHANGE DISCOUNT FOR LARGE VOLUME CUSTOMERS RATE
_____________________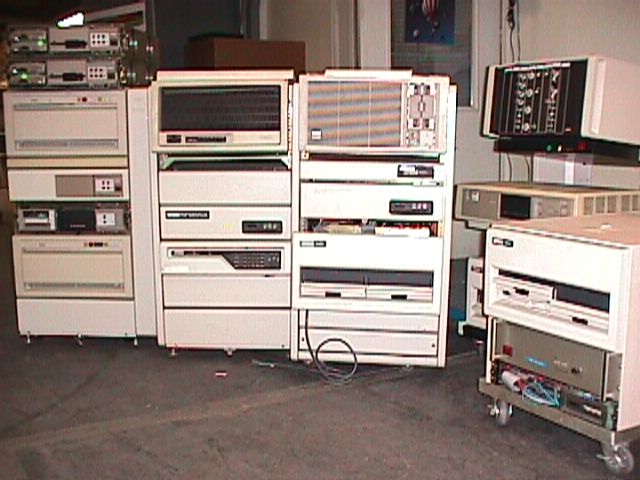 Largest DEC Inventory in Philadelphia Area
Customer Confidence in Quality DEC Hardware
VARx Does not accept Repair exchanges on any Monitors due to screen burn. VARx also does not accept 'basket cases' as returns. We reserve the right to decline a repair exchange discount if the returned item is beyond repair due to excessive physical damage, has multiple hardware malfunctions, or is not possible to bring up to proper revision level.
VARx Incorporated provides Field Service on ALL DEC products. We have the largest stock of DEC equipment in the Philadelphia area and provide Field Service Contracts throughout the United States. Our support operations are located at our Corporate office in South Jersey. We pride ourselves in good old fashioned honest quality service. Unlike other field service companies, we stock and repair all items in-house. Our offices are located midway between Philadelphia and Atlantic City in Pitman NJ.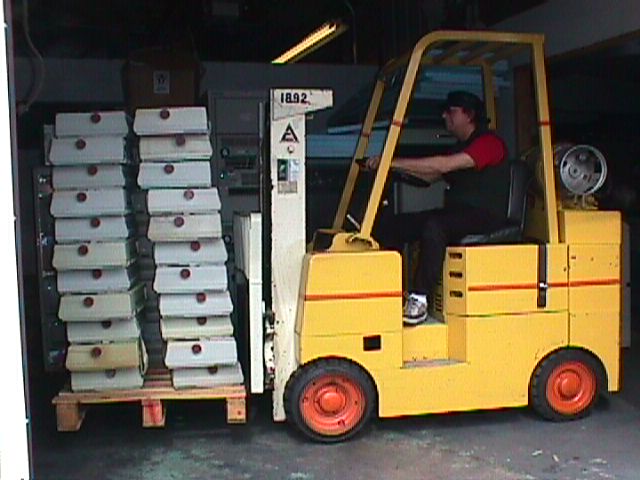 Our competitors turn to us for repair, shouldn't you ???
Chances are that we fix your equipment after your service company marks up the price.


WE LEAD THE PACK IN DEC FIELD SERVICE