VARx DEC hardware Field Service Labor Rates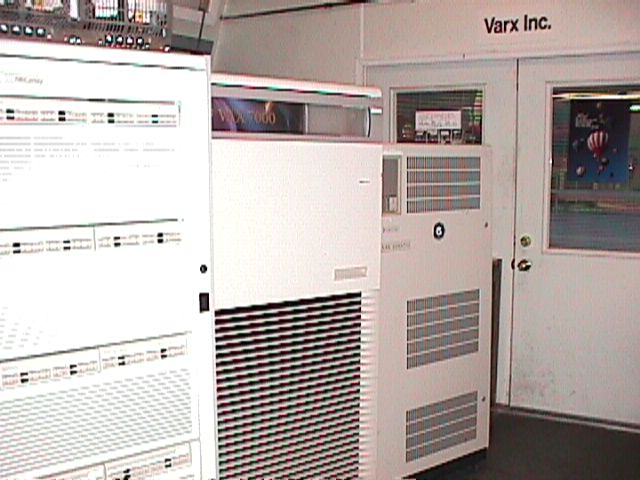 Prompt Field Service on Digital DEC products
VARx provides Hardware support on ALL DEC PDP, VAX, ALPHA and associated options. This includes large Tape drives, Disk subsystems and the full line of DEC line printers. We repair problems from basic small PDP systems to large complex CI/NI/MI clusters.
We specialize in solving hybrid software/hardware problems eliminating vendor finger pointing.
$110 per hour travel to and from site
$250 per hour onsite Monday-Friday 8AM-5PM
$350 per hour after hours, W/Es or Holidays
Field Service contracts also available

Largest DEC Inventory in Philly Area

Customer Confidence in Quality DEC Hardware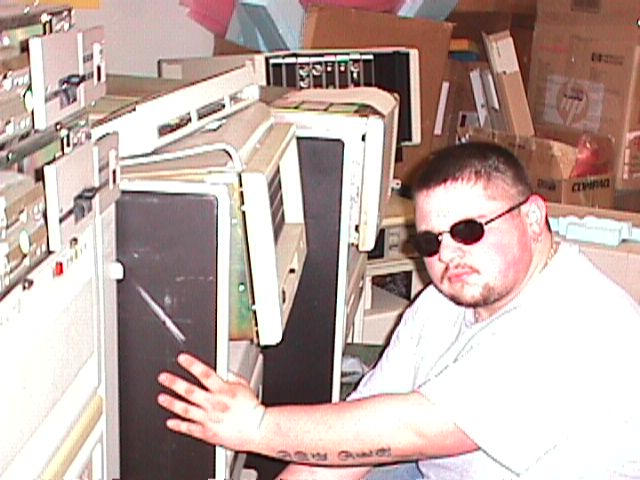 VARx Incorporated provides Field Service on ALL DEC products. We have the largest stock of DEC equipment in the Philadelphia area and provide Field Service Contracts throughout the United States. Our support operations are located at our Corporate office in South Jersey. We pride ourselves in good old fashioned honest quality service. Unlike other field service companies, we stock and repair all items in-house. Our offices are located midway between Philadelphia and Atlantic City in Pitman NJ.


Our competitors turn to us for repair, shouldn't you ???
Chances are that we fix your equipment after your service company marks up the price.


WE LEAD THE PACK IN DEC FIELD SERVICE